FUNCTIONS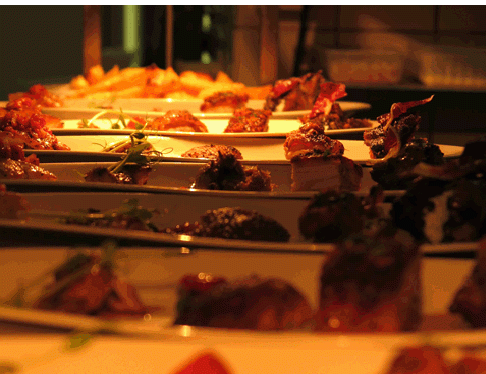 We are known for creating unforgettable experiences for your events and delivering exceptional hospitality. We've got the skills and knowledge which makes us one of the famous Italian restaurants Perth.
Host your next event with up to 80 people at Perth's favourite function venue. Our dedicated team will be happy to assist you with your event by carefully planning it. No matter the occasion of your party our team will work closely with you to customize your menu and select the best wines for your event. We've got the skills and knowledge that makes us one of the famous Italian restaurants Perth.
Prego is one of those Perth Italian restaurants that offer fine wine pairing Italian food in a relaxed atmosphere. Apart from the fine dining experience in Perth, Prego is known for hosting functions and events. We can cater up to 80 people for an event. Whatever the occasion may be, our dedicated team will work closely with you to decide upon the customized menu and wines for your event. The menu is designed around the seasonal ingredients, Italian and Mediterranean Prego classic dishes. Not to forget it is your event so you have your preference as well.
Please don't hesitate to ask us if you have any special dietary needs, food allergies or food intolerances. Our meal options are flexible; you just need to let us know in advance.
For reservations and inquiries please call on (08)-92872700 or email to: info@pregorestaurant.com.au
In the wake of the unprecedented coronavirus outbreak, we have currently shut our dine-in operations and started takeaway options.
We ensure that our kitchens are deep cleaned before food production for takeaway. Our kitchen staff, food handlers and delivery staff wear masks and wash their hands/sanitise before and after food collection and delivery. None of our staff members have any of the COVID-19 symptoms and if they develop while at work they will be immediately sent home.
For the detailed takeaway menu please call on (08)-92872700 or email to: info@pregorestaurant.com.au
Set Menu